LAP RESEARCH FELLOWSHIPS
The Latin American Perspectives Fellowship is awarded annually to scholars to utilize the UCR Library Latin American collections for proposed research and publishing projects. Resources include the special Ronald H. Chilcote Collection of material on the politics, economy, and history of Latin America, Portugal, and Portuguese-speaking Africa and the LAP Archives.
LAP Fellowship
The Fellowship provides grants of up to $5000 to defray travel and residency expenses at the University of California Riverside while the Fellow conducts research.  The residency typically lasts approximately one to two months.
Fellows present their research to the LAP collective as well as to students and faculty at UCR and other area colleges.  Subsequently an article based on the research may be considered for publication  in Latin American Perspectives.
Applying for the LAP Fellowship
The Fellowship Coordinator is Rhonda L. Neugebauer, Bibliographer, LA/Iberian Studies at the UCR Library.  She can be contacted at rhonda.neugebauer@ucr.edu.
Click here for a brochure with complete information on the Fellowship and an application form.
Fellowships Awarded
Link to file: Click Here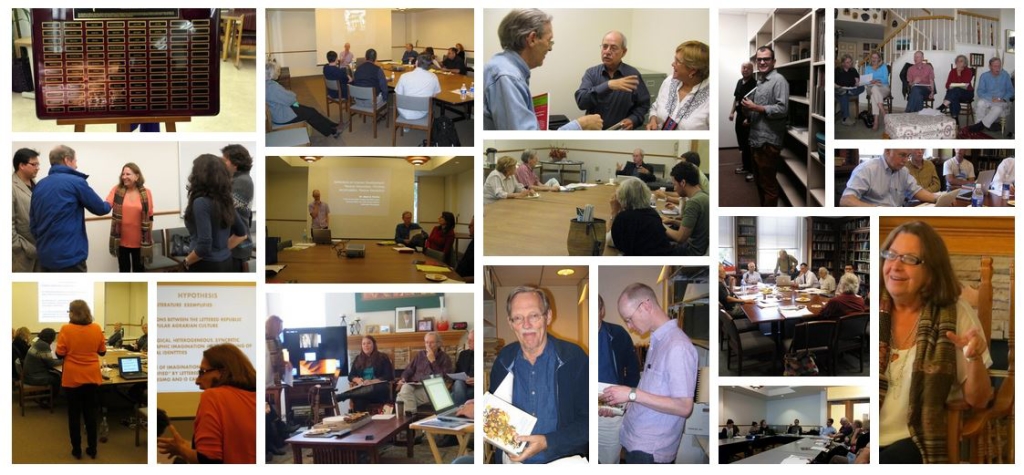 Photos of Fellows are included in the LAP Image Galleries  (Click here)